LOCAL DIAL IN TELECONFERENCING SERVICES
2.5 CENTS PER MINUTE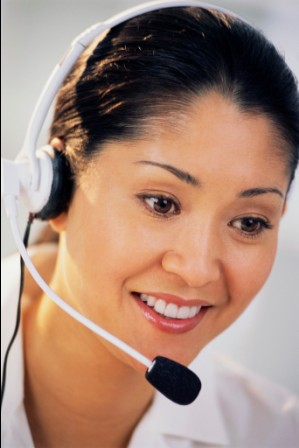 Our "Local Number Dial-In" feature gives you and your conferencing participants yet another way to save money on your teleconferencing calls and several area code options for your conferencing participants. We provide several dial-in numbers for many major cities across the United States and Canada. The local number dial-in option can save you more than 50% over our lowest cost toll free conferencing rates.
Your international participants can use this option as well to further reduce your teleconferencing service expense. You benefit from these access numbers (toll free, toll call, and local dial-in) that can all be used on the same call for dramatic savings.
Check out our ever growing list of local Dial-In numbers. Using these numbers will cut in half your costs for many participants. You can also use these numbers for those participants who are on calling plans with unlimited long distance usage.
Benefits:
- Greatly reduced teleconferencing calling costs at 2.5 cents per minute.
- Extensive list of local dial-in numbers.
- Use in addition to toll free and toll calls on same calls.
- Another opportunity for participants to join your conference call at no cost.
- Free "Live Teleconferencing Viewer" web controls for use during live conference call.
- Reduce overall call costs while maintaining top quality audio.
- Perfect option when callers are mostly or all from the same calling area.

SEE OUR GROWING LIST OF LOCAL DIAL-IN TELECONFERENCING SERVICE NUMBERS